industries
Travel and Aviation
Consulting
Study popular tourism destinations and improve your sales skills to successfully advise your clients on the best travel options.
Business Services
Consulting
We consider all the drivers of change – from the ground up and we'll motivate and support you to make the change.
Consumer Products
Consulting
Design repeatable growth models and innovation pipelines that generate new products with higher potential and lower risks of failure.
Financial Services
Consulting
We work buy-side and sell-side and give our clients hard-hitting and objective answers and focus hard on the best opportunities.
Energy and Environment
Consulting
We work across all the major construction geographies and end sectors, meaning we understand the underlying drivers in construction markets.
Surface Transport &
Logistics Consulting
Scheduled transport operations, from broad market trends and strategy to the development of integrated commercial strategies.
testimonials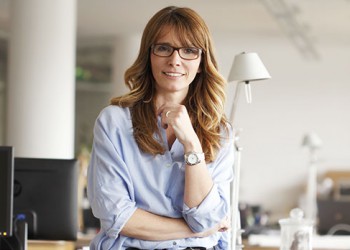 Matylda
Suchy Las
Poznań
Kupiłam ubezpieczenie turystyczne od Agenta Atheny Service, który nie próbował nachalnie sprzedawać najdroższej oferty, lecz naprawdę dopasował polisę do potrzeb mojej rodziny. Właśnie to spodobało mi się najbardziej.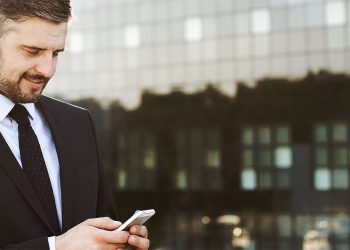 Grzegorz
Wielkopolska
Opalenica
Rzeczowa obsługa z doradztwem i dobrą ceną – właśnie tak powinna wyglądać oferta ubezpieczenia dla firm. Zdecydowanie polecam.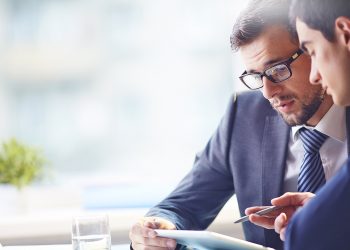 Filip
Rataje
Poznań
Okazało się, że dzięki Athenie Service kupiłem "najtańsze ubezpieczenie w Poznaniu", ale jeszcze o 20% taniej. Dziękuję i polecam.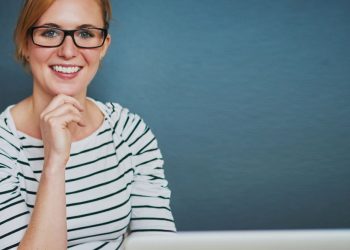 Joanna
Strzeszyn Grecki
Poznań
Punktualnie, szybko, sprawnie i w dobrej cenie. Okazuje się, że są firmy, które działają dokładnie tak, jak deklarują to na swojej stronie internetowej.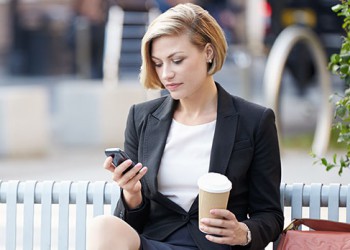 Kasia
Jeżyce
Poznań
Zaoszczędziłem 280 złotych na OC. Opłaciło się.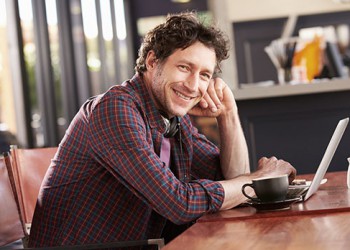 Andrzej
Czerwonak
koło Poznania
Skorzystałem z usług Athena Service i jestem więcej niż zadowolony. Polecam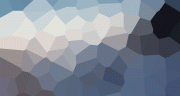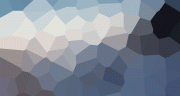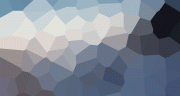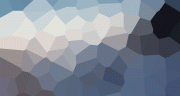 Would you like to speak to one of our financial advisers over the phone? Just submit your details and we'll be in touch shortly. You can also email us if you would prefer.
United Kingdom
14 Tottenham Road, N1 4EP, London, United Kingdom
Germany
148 Commercity Isola Road, M1 R43 Berlin, Germany
Spain
10 Via Della Consordia Road, S3 7ME Madrid, Spain
Head Quarter
14 Mao Road, N1 4EP, Los Angelos, USA
United States
148 Commercity Isola Road, M1 R43 New York, USA
Sales Office
10 Via Della Consordia Road, S3 7ME Miami, USA